We're a premier luxury asset management group that believes in talking living to the next level.
Experience Living at the Next LVL
On a Mission to Develop your Career
We focus on development, transparency, hard work, and trust. We execute this with great benefits and a culture that focuses on our employees.
No office politics, no dead-ends. We mean what we say and expect the same.
Does this match your mindset?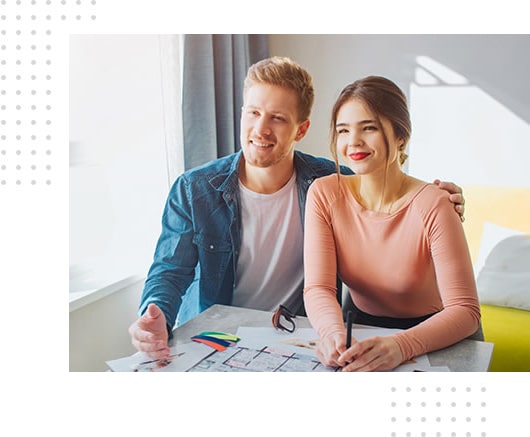 The LVL Difference
Our team is responsible for the sponsorship and management of over $1 billion of real estate acquisitions.
Become Part of our Success Story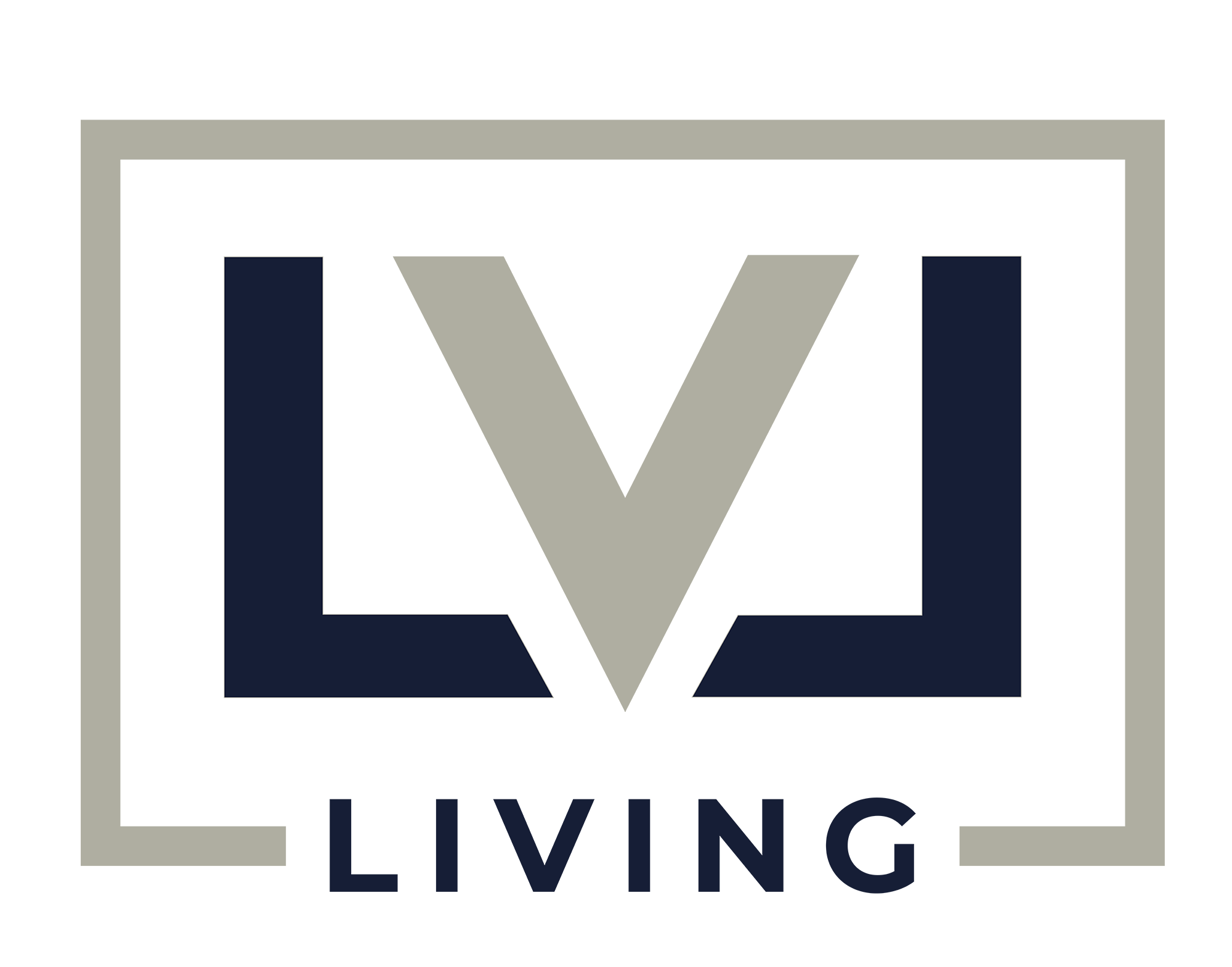 Since its inception, the company has focused on the acquisition, financing, ownership, management, and disposition of apartment communities located primarily in the Southeastern United States. Our current management portfolio consists of more than 10,000 apartments. Our management and construction subsidiaries work together as a team with third-party clients to create a true full-service Multi-family real estate company.
American Management Group's success is attributed to many years of experience in investment real estate, hands-on professional property management, a well-trained leasing staff and exceptional home office/regional staff, and aggressive management and marketing programs. We are dedicated to selecting and retaining the highest caliber of employees by providing a challenging work environment where respect, personal development and career growth are paramount. Our commitment to leading edge technologies and sophisticated reporting systems enables us to provide real time communication of customized reports to owners, vendors and employees thus enhancing the lives of our residents, reducing resident turnover and increasing the productivity of our staff.
Our management philosophies and experience have given us the ability to remain flexible to the needs of our residents, employees and clients. This flexibility has allowed us to grow while retaining residents, employees and clients. In the real estate business, retention is The Mark of Excellence.