We're a premier luxury asset management group that believes in taking living to the next level.
Experience Living at the Next LVL
LVL Living specializes in multi-family property management for owned assets as well as those owned by third party groups. Our current portfolio represents apartment communities throughout the Southeast. This investment portfolio includes A, B, and C quality assets which require varied reporting to meet owner and lender objectives.
LVL Living is complemented by a full service professional team who together have a depth of experience in management, leasing, marketing, due diligence, development, rehabilitation and disposition of multi-family properties. Collectively, our staff of Accredited Residential Managers, Certified Property Managers, Certified Apartment Managers and Certified Apartment Property Supervisors possesses the market knowledge, technical expertise and capacity to perform management on a long-term or on an as-needed basis.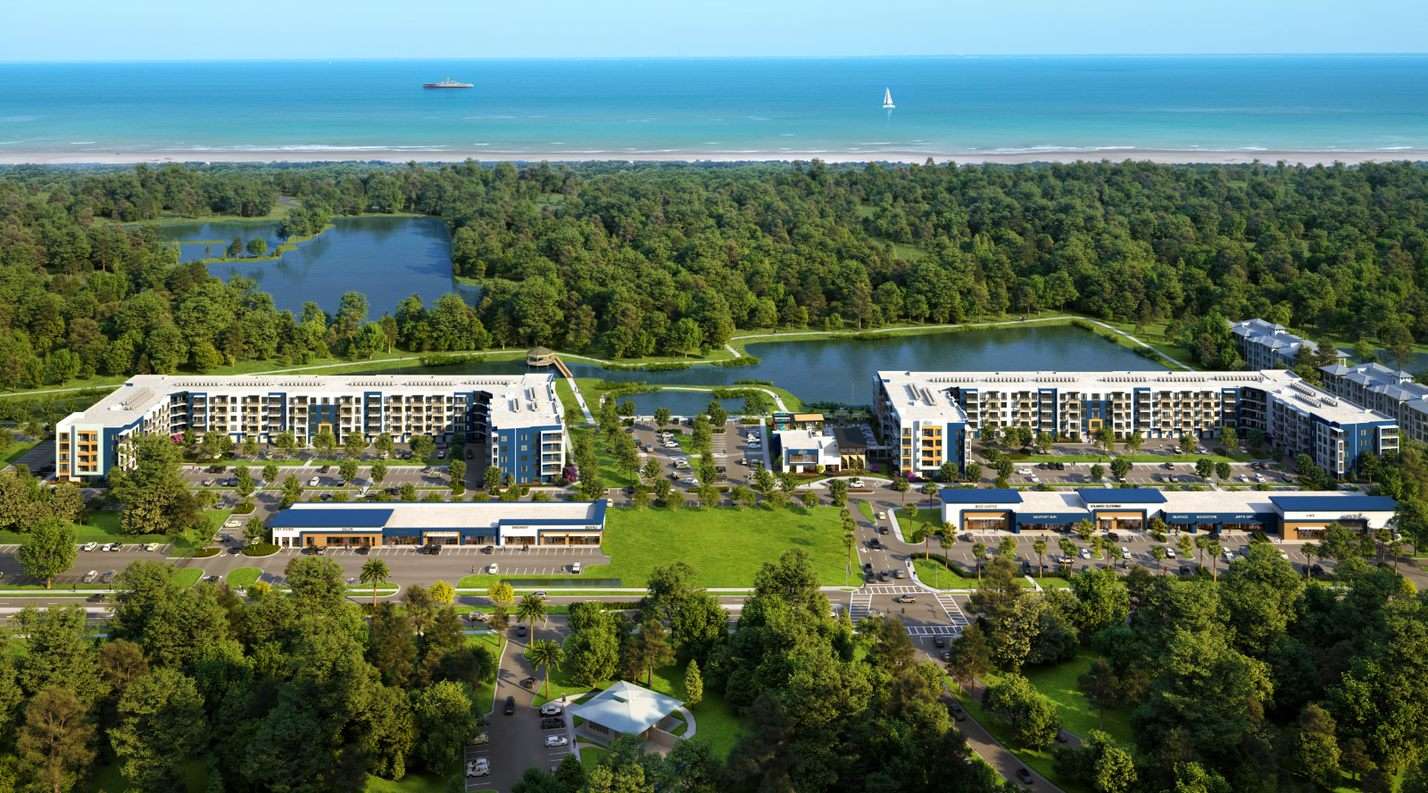 Since its inception, the company has focused on the acquisition, financing, ownership, management, and disposition of apartment communities located primarily in the Southeastern United States. Our current management portfolio consists of more than 10,000 apartments. Our management and construction subsidiaries work together as a team with third-party clients to create a true full-service Multi-family real estate company.
LVL Livings success is attributed to many years of experience in investment real estate, hands-on professional property management, a well-trained leasing staff, exceptional home office/regional staff, aggressive management, and marketing programs. We are dedicated to selecting and retaining the highest caliber of employees by providing a challenging work environment where respect, personal development and career growth are paramount. Our commitment to leading edge technologies and sophisticated reporting systems enables us to provide real time communication of customized reports to owners, vendors and employees thus enhancing the lives of our residents, reducing resident turnover and increasing the productivity of our staff.
Our management philosophies and experience have given us the ability to remain flexible to the needs of our residents, employees and clients. This flexibility has allowed us to grow while retaining residents, employees and clients. In the real estate business, retention is The Mark of Excellence.