LVL Living
Exceptional Multifamily Property Operations Management
Delivering true property engagement and operational excellence to owners, as owners
Our Focus and Understanding as Owners
LVL Living employs a constant focus on operational best practices, tactical recalibration and prides itself on defining and executing these practices in a more intelligent and more effective way than any other management group within the Multifamily landscape.
Our hyper-focus on operational excellence sets the bar for management standards in the industry. We have faced the challenges, learned the lessons and have strategically catered our management tactics toward delivering improvement and maintaining levels of quality. We are seasoned and armed to take on the most challenging rehabs involving robust value add strategies as well as operate some of the most luxurious class A assets where the resident experience is second to none.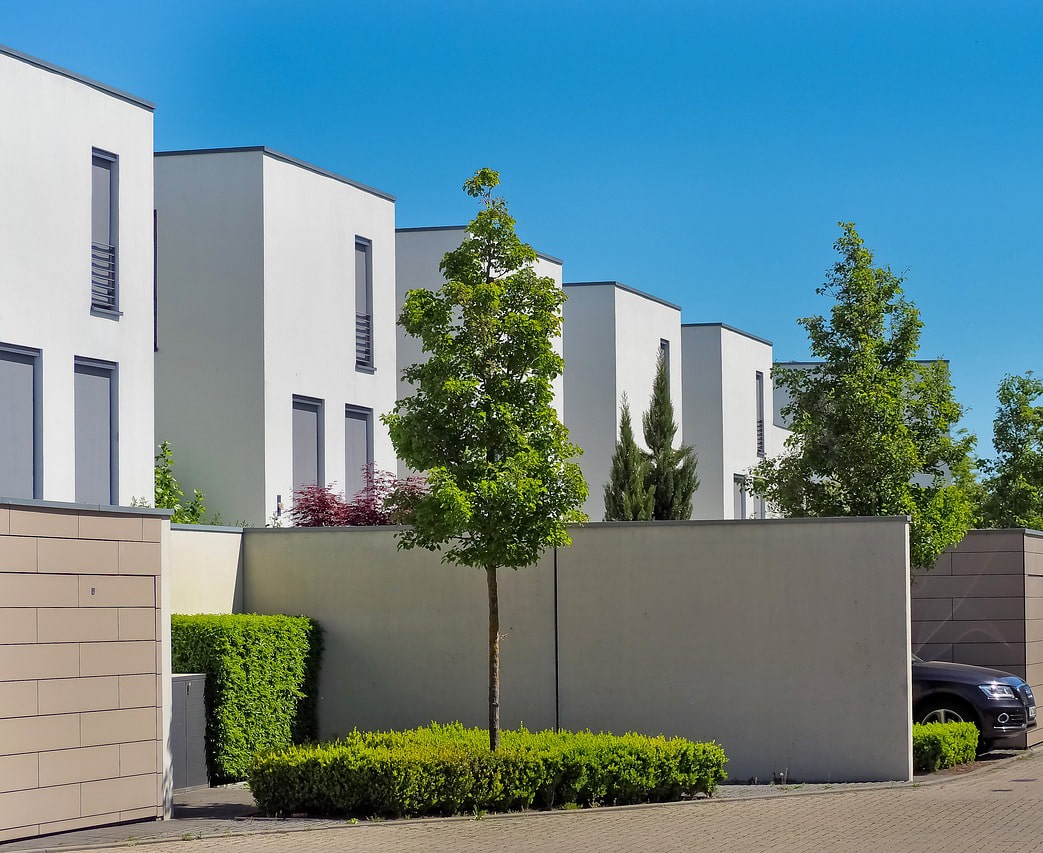 How do you lease more units to better quality residents at higher rates?

We have solved for this and other key fundamental dilemmas you face as an owner and as an investor. Our corporate management and site staff are driven to improve occupancy performance, attract and retain better quality residents, increase rental rates and maximize property value.
As owners, we understand your investment objectives and are relentless in pursuing property performance improvements and stabilization. Let us show you the difference.
What Sets Us Apart
LVL Living specializes in exceptional multi-family property management and we are mission driven to deliver more efficient and effective management than any of our competitors. We believe our decades of experience position us to successfully execute and deliver on that mission.
Our captive clients and clients in the marketplace are empowered by our robust, in-house, full service professional management team who together, have industry leading experience in unit turn, operations management, IT, human capital management, leasing, marketing, due diligence, development, rehabilitation and disposition of multi-family properties. Collectively, our staff at LVL Living of Accredited Residential Managers, Certified Property Managers, Certified Apartment Managers and Certified Apartment Property Supervisors, possess the market knowledge, technical expertise and flexible capacity to empower owners with top tier management on a long-term or as-needed basis.
LVL Living leverages state of the art technology platforms to facilitate all aspects of operations. Our use of a fully integrated, web-based accounting, operations, resident and lease management system allows for fluid data flow and interoperability between management cast. Additionally, the use of our web presence for the marketing of apartment homes as well as the communication of LVL Living's policies and procedures to our on site teams, has allowed LVL Living to deliver value both to internally owned assets and to the marketplace.
Empowering Multifamily Owners
Well defined and managed goals and objectives provide LVL Living the ability to empower owners with time sensitive, high quality financial reporting, routine assessments and trend analysis of market conditions, management of income and expense controls leveraging sound fiscal policy. Our proven approach results in materially improved value of the physical asset.
Our "asset improvement methodology" includes maintaining higher occupancy through aggressive marketing and lease renewal strategies, systematic evaluation and recalibration of human capital, vendors and budget assumptions, providing a clean environment for residents and supporting the critical (often overlooked) communication between management and residents. Additionally, we openly support and provide a social network designed to enhance the housing experience and to promote a positive community environment.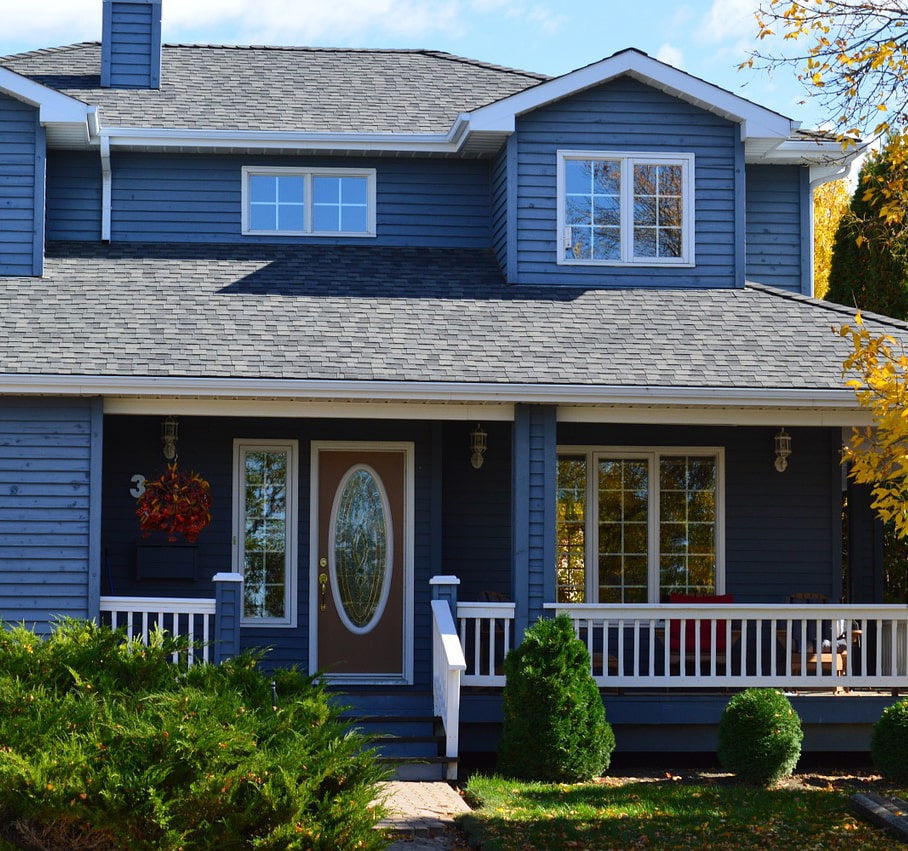 LVL Living's mission is to be the best Multi-family Management Company in the Industry. Our processes and people set us apart, in an effort to deliver superior results to all of our clients.
More About Our Company
LVL Living is a wholly-owned subsidiary of The Klotz Group of Companies. It serves as the property management arm of The Klotz Group and services The Klotz Group's Value-add Repositioning Strategy. The Klotz strategy focuses on investing, owning and operating existing properties as well as the Development or new construction of luxury properties throughout the Southeast. Over the years, The Klotz Group has owned and operated as many as 23,500 units of multifamily.
Units Managed (23500)

90%

90%

Employees (800)

95%

95%

Years of Experience (15 Years)

100%

100%
The bottom-line is that your assets and investments need professional focus through an experienced lense and ownership-based management perspectives that deliver on property performance. This is what LVL Living does every day.